As far as online marketing is concerned, the visitors do seem to be judging the book by its cover. When one visits a website, the first thing they look at is how well designed it is. If it looks like an old one page website, most of the visitors may not even take a second look at it, regardless of how engaging the content you have posted to it is.
Now, when it comes to personal websites, then maybe a one page self designed website might suffice. After all, it may not mean a lot to you and you might have just made it for having some fun whenever you are free. Also, such websites are usually not made with the intention of achieving any type of success online or a considerable user base.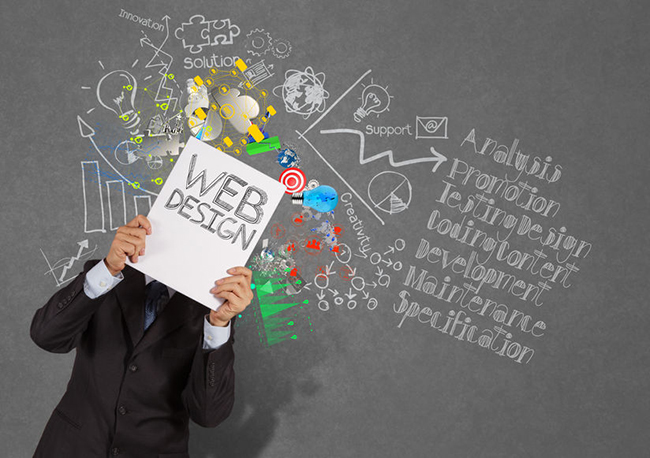 Designing website

for a real business

However, if you are someone who is looking to enter the online jungle and make it big with their idea and hard work, know that a self designed website is far from what you need, unless of course you are a professional and experienced web designer yourself. A lot of people seem to be trying to save a few bucks by not getting their website professionally designed, and instead doing it themselves. A lot of times, what this results in is extremely low conversion rate and regardless of how genuine the products they promote are, all their hard work will only probably go in vain. The reason for this is the fact that online users are looking for things that catch their eye. Yes, they are obviously looking for value too, but unless the design of a website impresses them, they don't feel that it would offer anything of a significant value to them. This is also the reason all the authoritative websites are designed very professionally, as failing to which they would only look like huge piles of content, which hardly any of the visitors would bother reading.

That's not all, going for a professional web designing service has a ton of benefits in store for the website owners, with some of the important ones being:

Requires a great deal of experience, knowledge, and understanding to come up with a well-designed professional website, Click To Tweet
Shows that you are
serious

about your

business

A lot of people try to succeed in the highly competitive online marketing world by simply making a simple looking website and writing a few articles themselves. Now even if they manage to rank such a website for one of the keywords they are targeting, they would be far from achieving the full potential of the results. This is because the visitors they will be getting through the search engines will feel at the first glance itself that the website isn't professionally designed, and may not offer them what they are looking for. Hence, most of them may immediately hit the close button and check out the other results showing up for the same keyword, even those that are ranked below your website.

On the other hand, when you have a professionally designed website, visitors will feel that you are indeed serious about what you are offering them. The design, look and feel of a professionally designed website itself manages to engage visitors. They are then sure to spend a lot more time on your website.
Fast loading Website
One of the few things that irritate or frustrate a lot of visitors is the tremendously high load timing of websites. Now, when someone who doesn't possess adequate knowledge about designing websites goes ahead and builds their own website, they are a lot more prone to come up with something that will take what would seem like ages to load. This is sure to discourage the visitors and many of them may even exit your website even before it loads.
Now, if you go for getting your website designed by a professional, they will make sure that the loading time stays as less as possible. This is probably sure to help your website load in a mere few seconds, making your visitors a lot more comfortable. They will then be more willing to browse your website fully, hence helping your website grow a lot more quickly and effectively.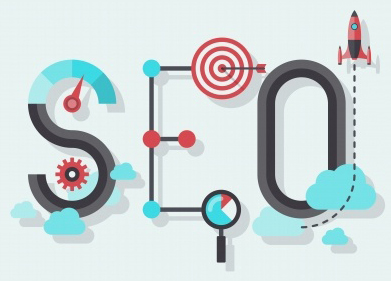 Well, it's needless to define the importance of SEO now. I am sure almost all of you know perfectly well that without SEO, you are not going to go anywhere with your online venture regardless of how perfect everything else is. Now, making a website SEO friendly needs quite a lot of work to be done. It's not something everyone can do. One needs to ensure that it's perfectly optimized for SEO by checking the on-page SEO and making important changes wherever necessary. It also needs installing important plugins which will make your website more SEO friendly. In the absence of these things, all the hard work and money you put in on doing SEO on your website is probably going to go in vain, or not going to achieve the desired results.
On the other hand, spending a small amount of money on optimizing your website might help you achieve that page 1 for your keywords a lot more quickly and with a lot less amount of expenses on SEO. In other words, your ROI is going to turn out to be surprisingly high when these savings on the time and SEO cost front comes into the picture.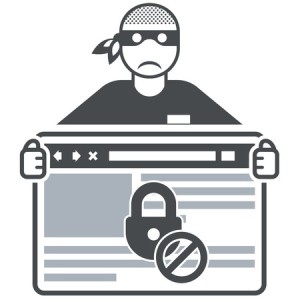 Safety

and

security

Though ensuring a high level of safety for your website might not seem very important to you, it actually is. After all, there are now tons of hackers out there looking to exploit every bit of your website they can when they find some loopholes. A professional website designer knows how to ensure a great level of safety for your website which will not be easy to surpass.
Installing
important plugins
It's quite an important thing. Without installing important plugins, one may go nowhere with their website. Installing such important plugins ensures a great level of comfort and ease in managing the website. That's not all, you will also be able to make sure that your website is SEO friendly as well as spam resistant, besides a lot of other benefits.
Using the sophisticated
hosting programs
Almost everyone including those with even the most basic idea of web designing knows how important it is to host their website on platforms like WordPress, JOOMLA, Drupal or other such ones. As far as the latest trends go, more and more people are turning to WordPress for ensuring a great level of comfort in managing their website as well as achieving a considerable amount of success.
However, installing WordPress or any of its other counterparts on your website along with ensuring all the benefits they offer is simply not possible for everyone to do. It does need a professional to take care of all the small and big things while installing it and in ensuring that the owner gets to enjoy all the benefits it offers.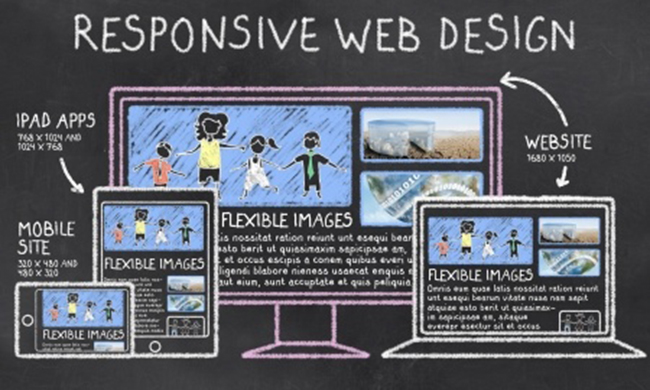 This is something a lot of new website owners fail to notice. With web surfing shifting steadily from only laptops and computers to mobile devices now, the importance of making your website mobile friendly cannot be stressed upon enough.
Again, this is not something which you would be able to do yourself, resulting in the loss of a ton load of traffic using their mobile devices to surf your website. A professionally designed website will make a perfect mobile version of your website, allowing users browsing from their mobile devices to explore almost everything while still being able to load your website as fast as on their desktop.
A final word
Though it may seem easy to a lot of people to make a website and get started with their online venture, it actually isn't. It requires a great deal of experience, knowledge, and understanding to come up with a well-designed professional website, which will help you get a head start in achieving tremendous success online.